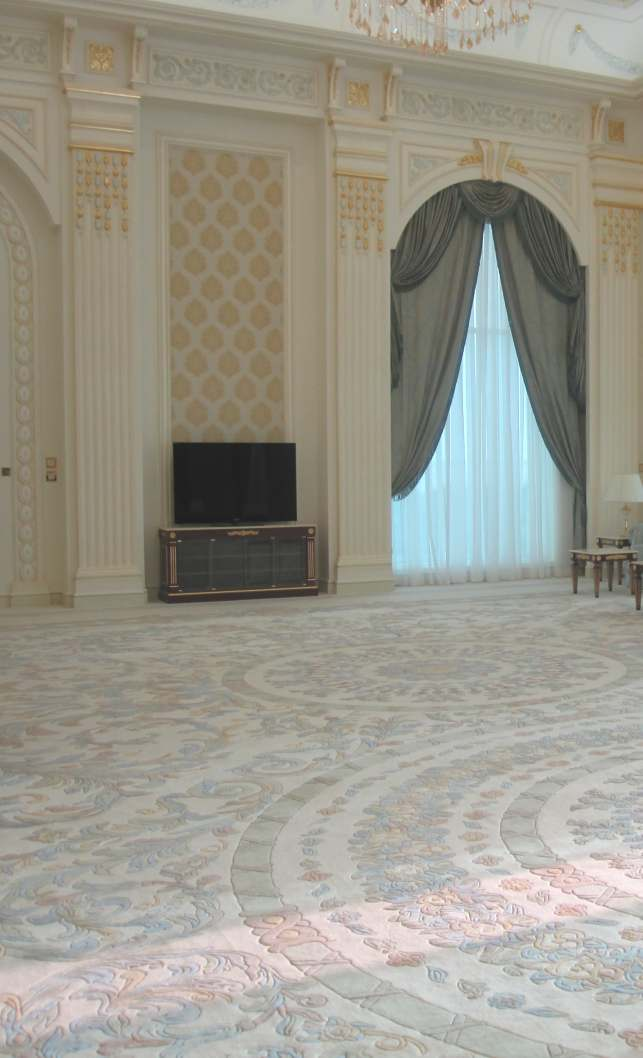 Prestige Carpet
Home is the starting place of love , hope , success and dream. Home where love resides, memories are created , friends always belong and laughter never end . Prestige Carpet knows the values and importance of your dream home , we know the importance of every single thing in your home. Prestige Hand Tufted carpet contribute to complete your home , Design luxury carpet is one of the essential part of your place , which you can design with us and become a creator of your own idea in shape of carpet " A Unique master piece .
With Prestige you have an unrivalled choice of long-lasting carpets, Design or Abstract flooring. Through our adaptable collections you can mix and match multilevel patterns or experiment with colors and ideas to give you Endless combinations.
2.Designed In UAE & Made in P.R China
Design talent, innovative manufacturing processes and detailed craftsmanship are at the heart of Prestige Carpet. With a solid reputation for expertise and skill, our luxury flooring is crafted at our specialist factory in Jiangsu, China, and known around the world for its genuine provenance and quality.
3.Durability & Protection
Prestige uses the industry's most technically advanced system. The world-leading Multiple Performance manufacturing System gives underfoot comfort and high resistance to wear and its crowning feature is our 100% New Zealand Wool, High performance wool enhances durability and is easy to clean.
4.Perfect & Define Finish
All Prestige Carpets and tiles are finished with expert craftsmanship without any flaws. Each Carpet is precisely Followed by exact measurement, so when fitted they make a 'Perfect' shape, creating a more defined finish.
Personalise your Prestige
We create reality from your imaginations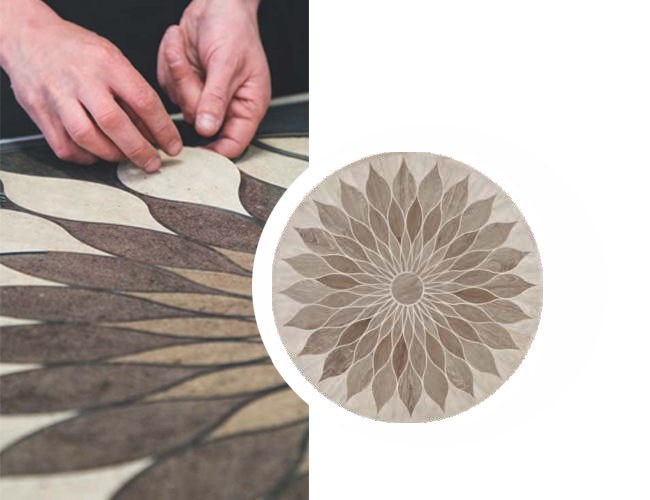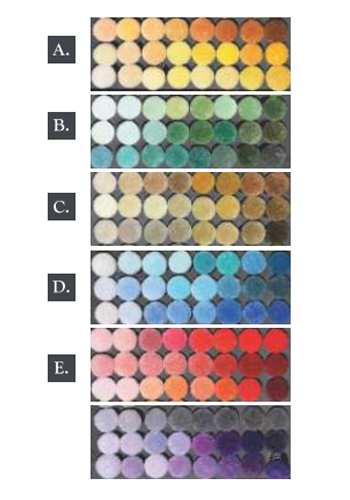 Create your look using Prestige Signature
You Choose Unlimited Colors